Principal Principles creates content in every kind of media format- books, articles, social media, and live events as well as physical products.  Everything we create exists with the same goal in mind: I want to give you the tools to make permanent and lasting positive changes in your school.  I want you to WIN!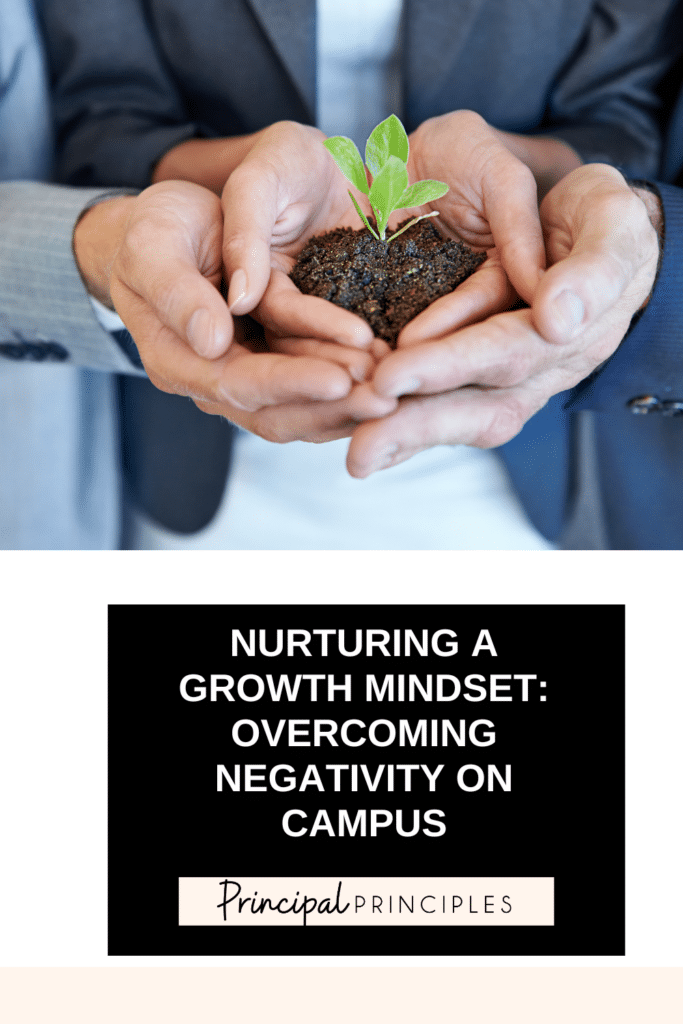 Ever wonder if you or someone on your campus might be unintentionally holding back growth? In education, the idea of a growth mindset has become a key player, encouraging students
Read Post...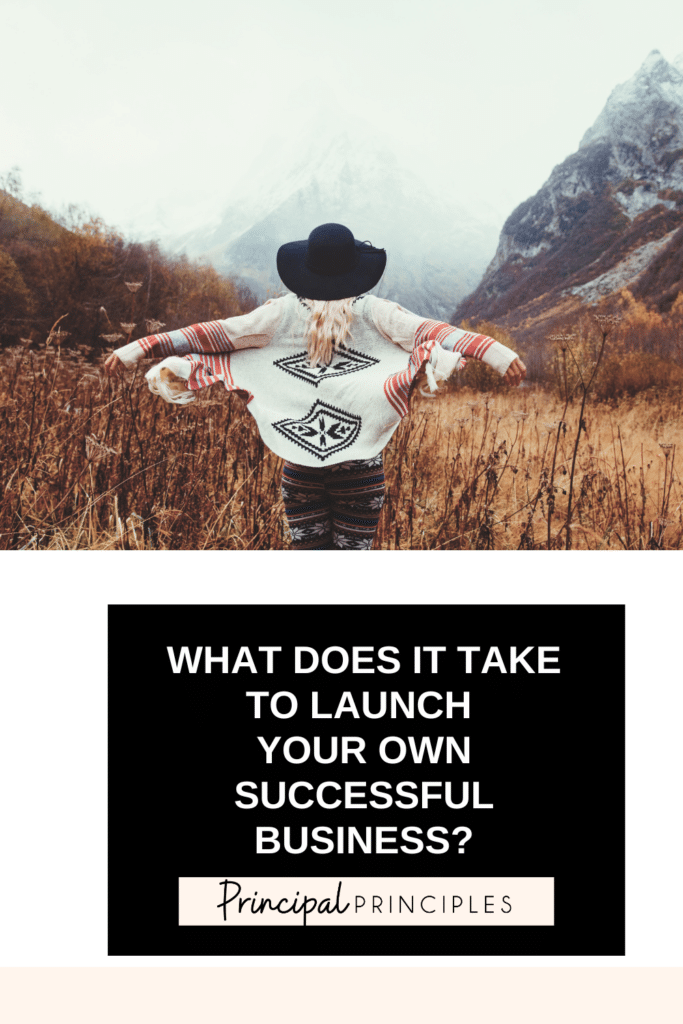 Are you ready to break free from the financial constraints of being an underpaid educator? You may have explored countless avenues, but I'm here to offer a fresh perspective on
Read Post...
In the modern digital age, effective communication plays a vital role in creating a vibrant and engaged classroom and school environment. One powerful tool that educators can harness is the use of school-wide announcements. These announcements provide an opportunity to
Read Post...