Principal Principles creates content in every kind of media format- books, articles, social media, and live events as well as physical products.  Everything we create exists with the same goal in mind: I want to give you the tools to make permanent and lasting positive changes in your school.  I want you to WIN!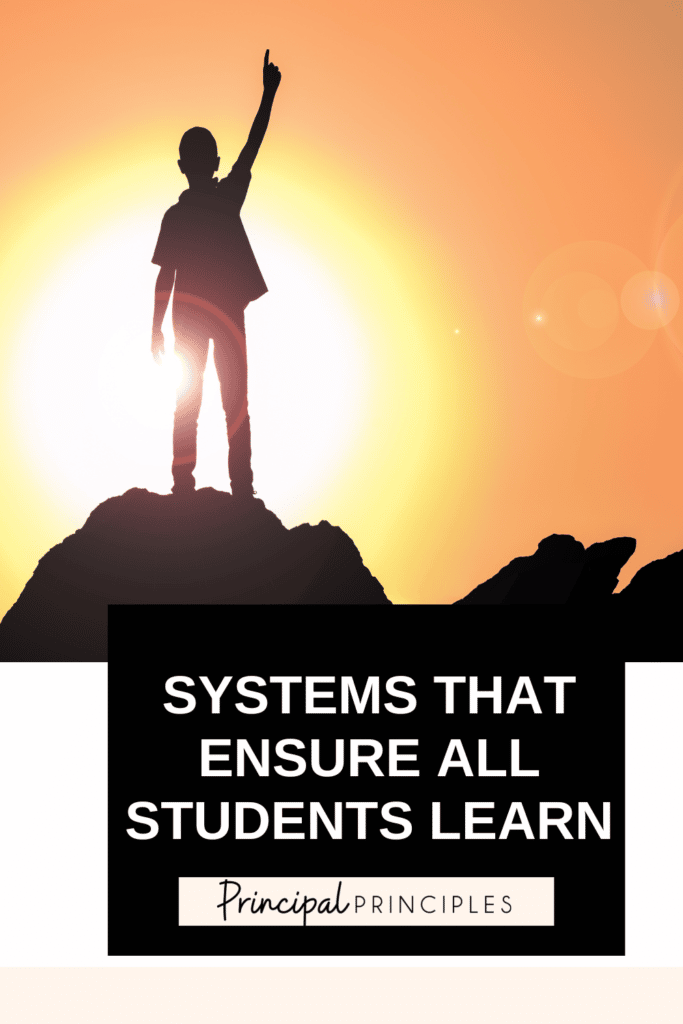 An approach to personalized learning may give districts a better chance of succeeding. Webster's dictionary defines resilience as the capacity to recover from difficulty; toughness. I continue to be inspired
Read Post...
Podcasts are incredibly useful tools to help further our knowledge of leadership and helps us to see things from a different perspective. What makes podcasts so convenient is how easily
Read Post...
Over the last few weeks, I shared these two resources: the Classroom Observation Tracker and the Student Data Tracking by State Standards. These two new resources have become viral which is why I'm here today to lend a hand and
Read Post...